GMobility offers a range of custom home modifications to help you live more safely and independently within the comfort of your own home. Please see our extensive list of home modifications offerings below:


We Fit & Supply:
Grab Rails in Shower/Bathrooms/Toilets/Doorways, etc.
Handheld Showers
Removal of Shower Screens, Replacing with Curtain and Track
Infilling Shower Bases For Safer Access
Safety Hinges (Lift Off and Ross Safety)
¼ Turn Ceramic Tap Replacements
Tap Washer Replacement
Rehang Door to Make Shutting Easier
Custom Ramps to Door Thresholds
Infill to Door Thresholds
Magnetic Catches to Door
Wheelchair Ramps
Stainless Steel Handrails
Timber Ramps
Toilet Raiser Installation
Bidet Installations
Custom Furniture Raisers
Clothesline Installation
Small and Large Concreting Jobs
Pruning to Facilitate Better Access
Steps & Stairs, with Non-Slip Treads
And More!
Recent Projects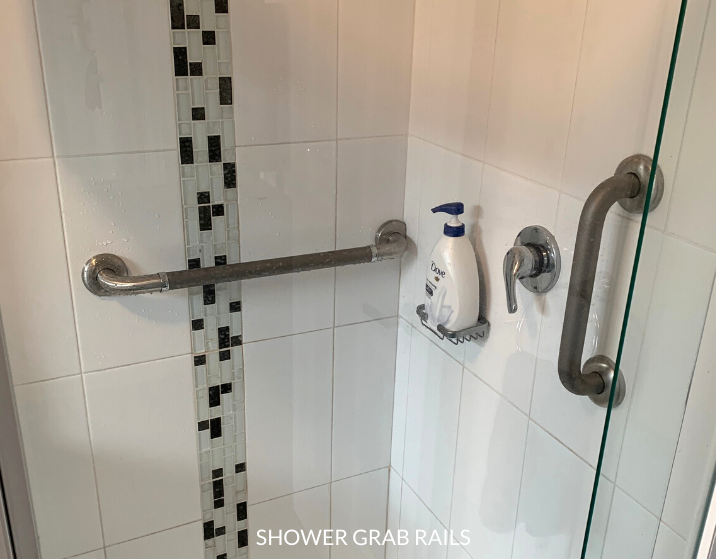 Please feel free to contact our team if you have any questions about our home modifications services.