Staying Safe
We have introduced new, strict safety procedures in the showroom, during trials, and on deliveries, to ensure the safety of our clients and staff.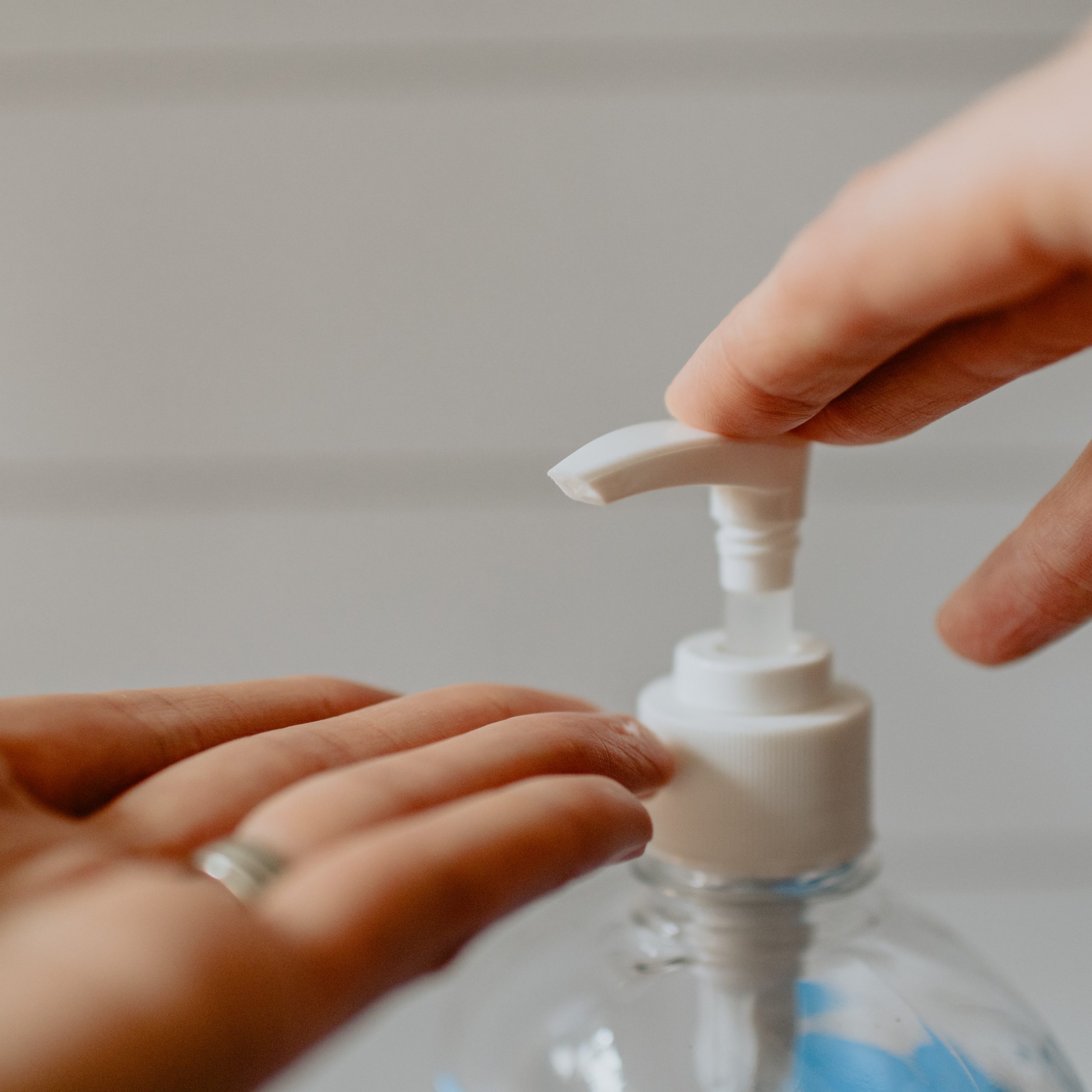 WHAT WE ARE DOING
We have introduced new procedures to keep us all safe. Counters, equipment, products, and other high touch surfaces are being regularly disinfected. Gloves are worn by our team during all equipment trials and deliveries, and all equipment is thoroughly disinfected following trial.
SOCIAL DISTANCING
We are adhering to safe social distancing guidelines in our showroom and workplace, keeping 1.5 meters between our colleagues and clients, in showroom and during deliveries.
HELP KEEP OTHERS SAFE
Do not touch others, no handshaking or hugging. Wash hands regularly and thoroughly for 20 seconds. Cough or sneeze into your elbow or tissue, not hands, and always wash hands after.
SHOWROOM LIMIT
We are currently limiting our showroom to one customer group per staff member. If the showroom is occupied when you arrive, please wait in your vehicle and we will alert you when we are ready to assist you.
If you have any questions, please feel free to call us on 1300 00 4662 prior to coming into our showroom.
If you require more assistance in choosing the right equipment to suit your needs, contact our team today for more information. You can call us on 1 300 00 4662 or send an email to info@gmobility.com.au.