Sleep Awareness Week – August 2019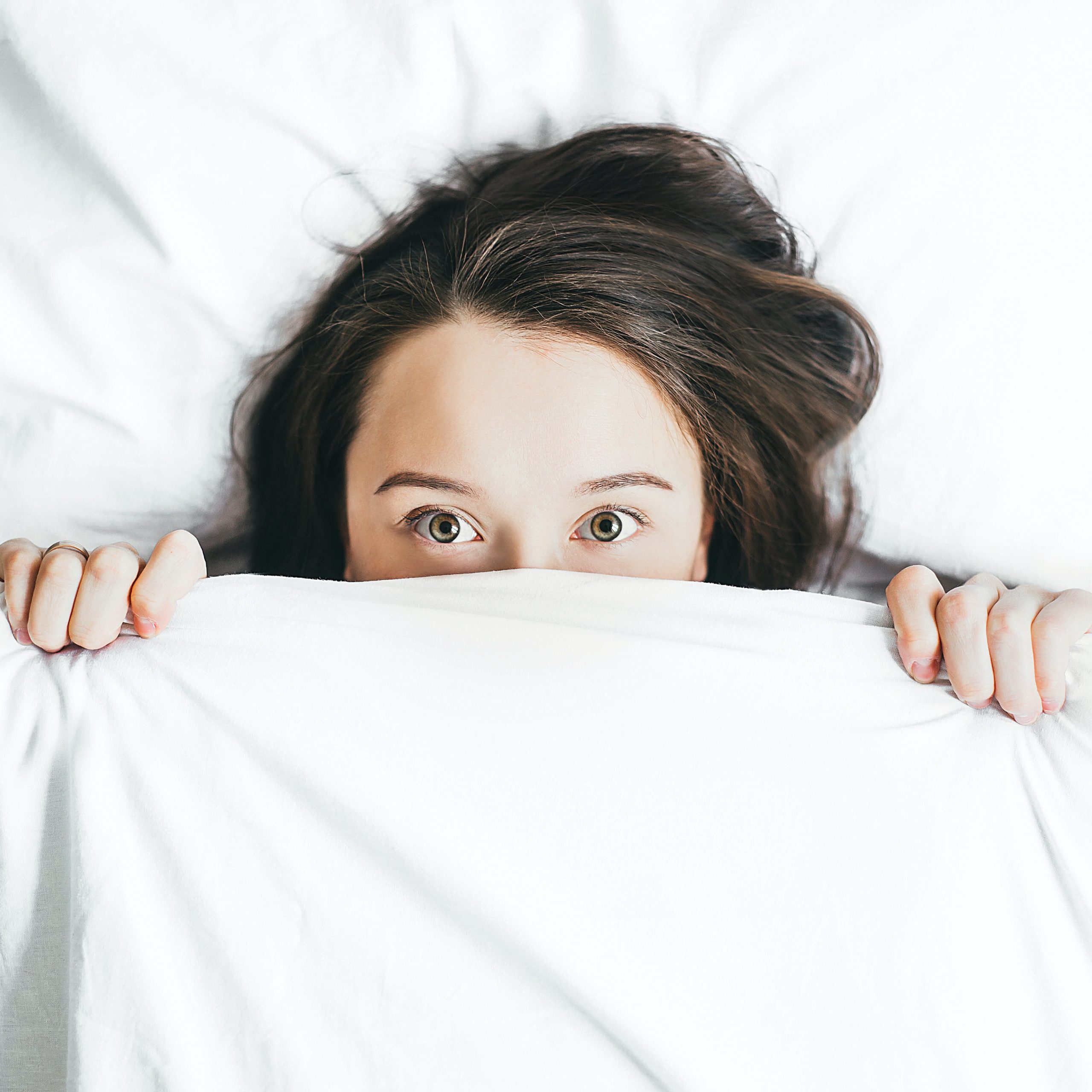 Earlier in August was Sleep Awareness Week, organised by Australia's Sleep Health Foundation. Throughout the week, they shined the light on how essential a good night's sleep is for optimal cognitive functioning, from infancy to old age.
The Sleep Health Foundation identified how lack of adequate sleep is known to affect mood, motivation, judgment, and even perception of events. Sleep deprivation can also cause lapses in focus, sometimes resulting in accidents or even injury.
Bed support cushions and pillows can have a significant impact on sleep for those with pressure sores or find it difficult to get comfortable.
If you require more assistance in choosing the right equipment to suit your needs, contact our team today for more information. You can call us on 1 300 00 4662 or send an email to info@gmobility.com.au.