Occupational Therapy Week 2019
Here at GMobility we will be celebrating OT Week all week, from the 21st to 27th of October!
To all of our amazing local occupational therapists that we work with – the team at GMobility would like to say a big thank you!
We thank you all for your passion and hard work, supporting individuals of all abilities in our community to engage in activities they find meaningful and reach their full potential. Together, we are proudly able to provide mobility solutions to help individuals go about their daily lives more easily and safely.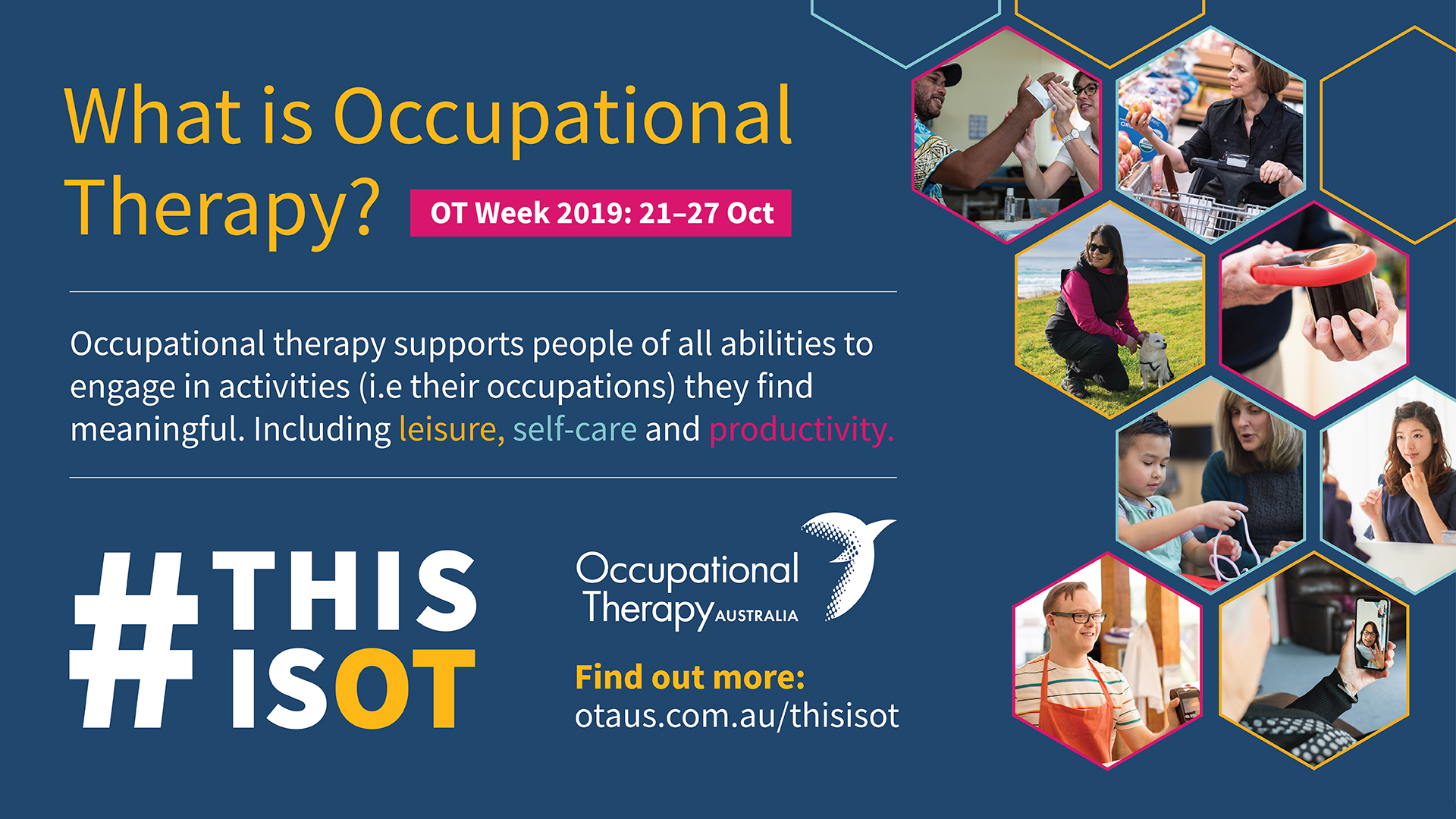 If you require more assistance in choosing the right equipment to suit your needs, contact our team today for more information. You can call us on 1 300 00 4662 or send an email to info@gmobility.com.au.