Next Clinical Education Webinar: November 2020
Our next Clinical Education Webinar will be held on November 19th, 2020, presented in partnership with Kevin Grace from iCare. This session will cover iCare homecare beds, pressure care training, electric functions and choosing the correct mattress.
If you are interested in attending, please visit our Eventbrite page. Once registered, you will receive a link to the stream. If you have any further questions about our clinical education sessions, please email jeremy@gmobility.com.au.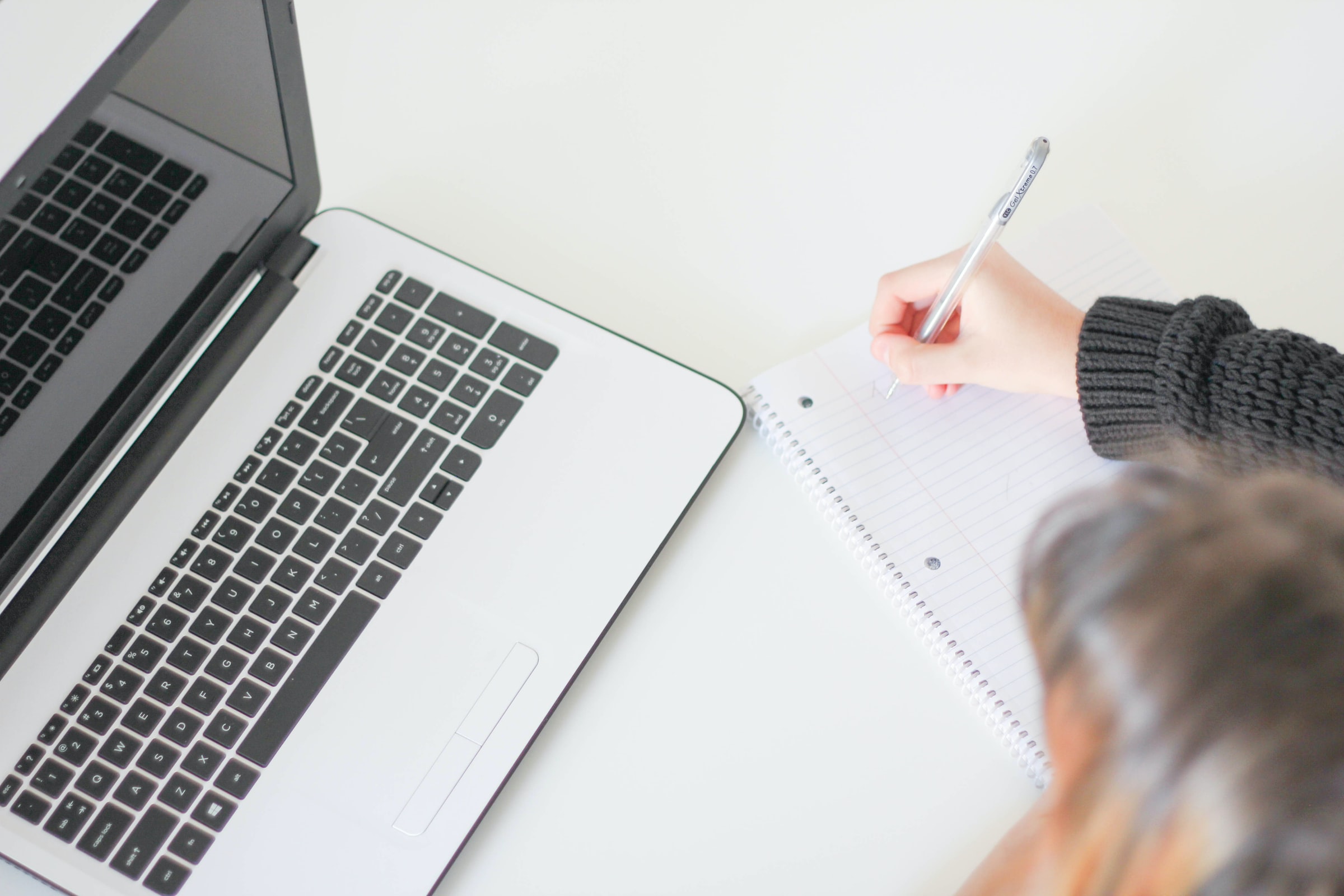 If you require more assistance in choosing the right equipment to suit your needs, contact our team today for more information. You can call us on 1 300 00 4662 or send an email to info@gmobility.com.au.