Lift & Recline Chair Range Overview
Ahead of next week's lift chair webinar, we wanted to highlight a few key lift chairs which we will be discussing in-depth during the session. To learn more about modifications available, prescribing and fitting, overcoming clinical issues/challenges and more, be sure to register for the webinar!
Oscar Furniture Hudson & Barwon Lift Chairs
The Hudson and Barwon chairs from Oscar Furniture are our top choices for value and quality, in an Australian made lift chair. Both are available in 4 standard chair sizes, have a weight capacity of 130kg (with the option to upgrade to 180kg HD dual-motor mechanism) and they can be personalised with a wide range of made to measure adjustments. The Barwon features a three-roll back making it suitable for those who want a softer backrest that conforms to the body, while the Hudson has a two-roll firm backrest.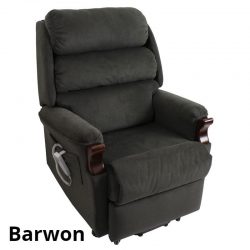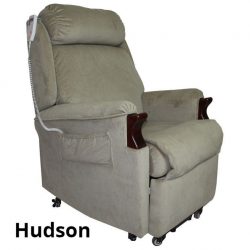 Air Comfort Compact Lift Chair
The Air Comfort Compact Lift Chairs are the ultimate option in pressure care management. Utilising the unique Air Comfort Seating System, these lift chairs are designed for patients who require assistance getting in and out of their chairs, paired with maximum pressure relief. The Air Comfort Compact Lift Chairs are available in three sizes, in either single or dual motor. It uses a combination of special soft foam, a firm foam as well as air cushion support to provide pressure relief for long-term seating.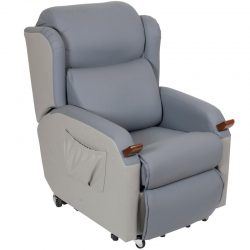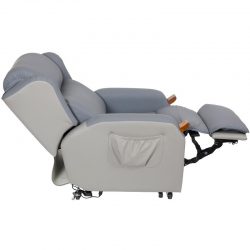 Alivio Donatello Lift Chair
The Donatello Recliner is a four-motor lift chair with headrest and lumbar adjustment functions. The chair's four independent motors allow for a wide range of position combinations and support, and has three configurable backrest options – lateral support, standard support or high support – to suit any need.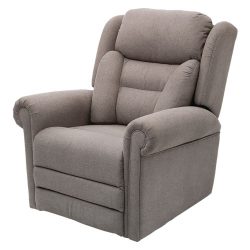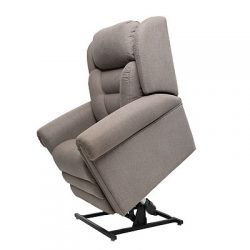 To learn more, you can view these products on our website here. And be sure to sign up for our Lift Chairs Range Overview and Prescription Guidelines webinar next week here!
If you require more assistance in choosing the right equipment to suit your needs, contact our team today for more information. You can call us on 1 300 00 4662 or send an email to info@gmobility.com.au.