Clinical Education Webinars Now On YouTube
Our Clinical Education webinars are now available to watch on our YouTube Channel. So even if you were unable to attend live with us, we'd like you to still have access to the material.
Please click here or on a webinar below to watch: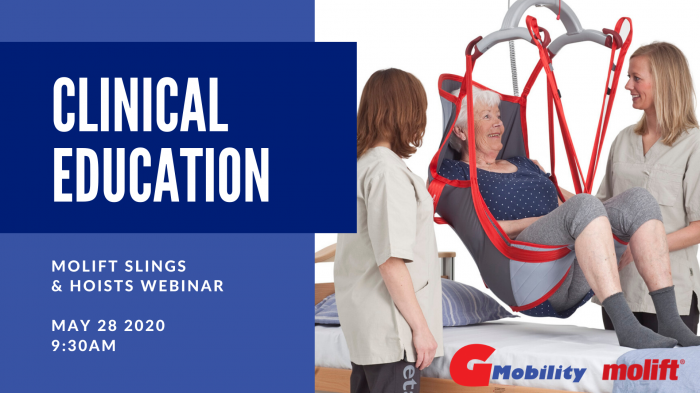 If you require more assistance in choosing the right equipment to suit your needs, contact our team today for more information. You can call us on 1 300 00 4662 or send an email to info@gmobility.com.au.