Introducing the MoVis Scoot Wheelchair Controls
A problem often encountered with attendant wheelchair controls has been the difficulty in handling the wheelchair for attendant users. The MoVis Scoot Control is a wheelchair control module used by the attendant or caregiver to control the power chair over long distances outdoor, to manoeuvre the chair in tight spaces or to take over the control of the user in difficult circumstances. The product is mounted on the backside of the wheelchair generally with a height and angle adjustable bracket.
The system can be used as a stand-alone controller for a power wheelchair or can be used as an alternate drive to complement the user control system. R-Net control system is a prerequisite for fitment of this system.
We do have a demo chair set up with the Scoot module fitted and are able to provide trials at request.
Check out the video below to see the Scoot in operation: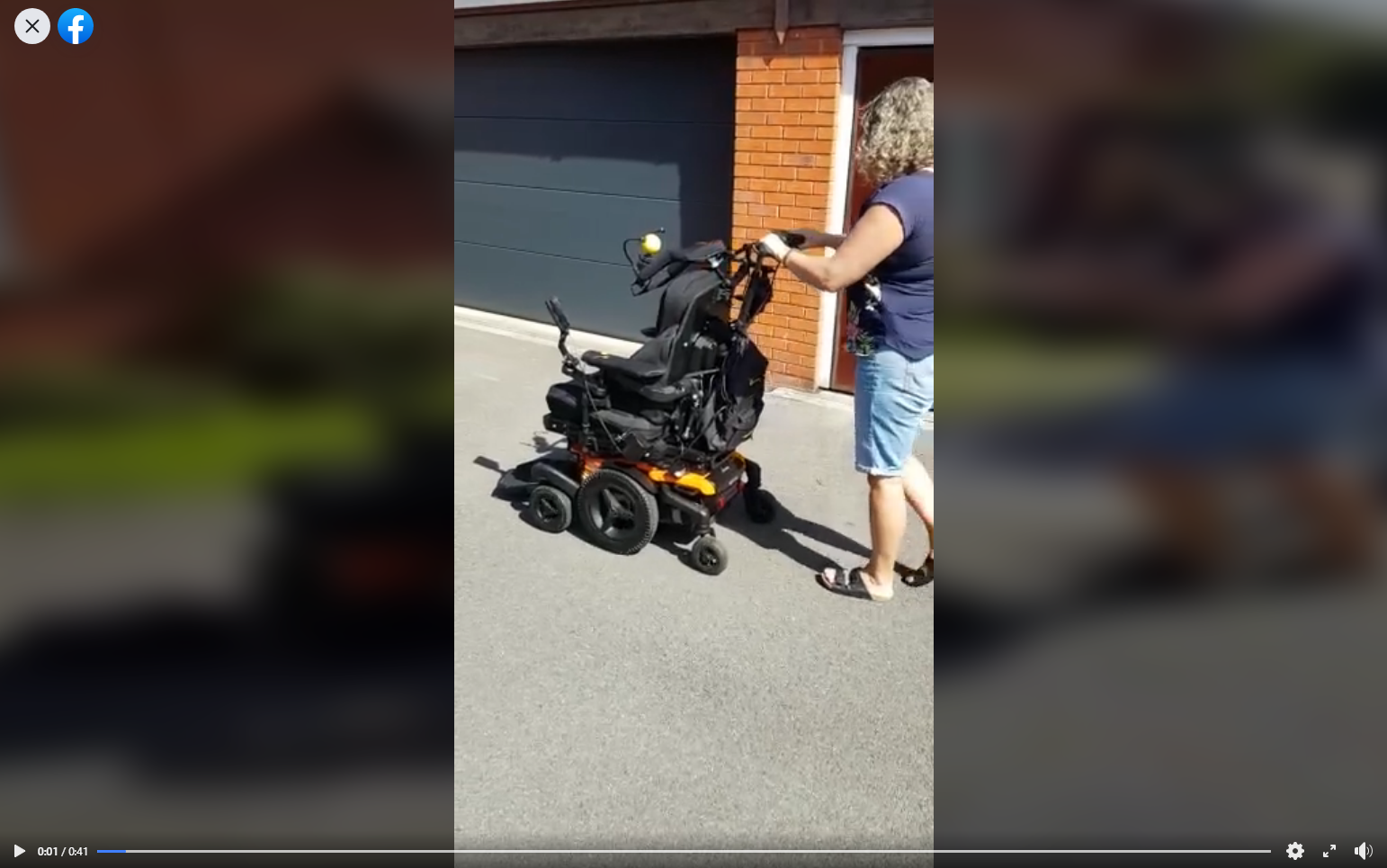 If you require more assistance in choosing the right equipment to suit your needs, contact our team today for more information. You can call us on 1 300 00 4662 or send an email to info@gmobility.com.au.