Air Comfort Compact Lift Chair, Medium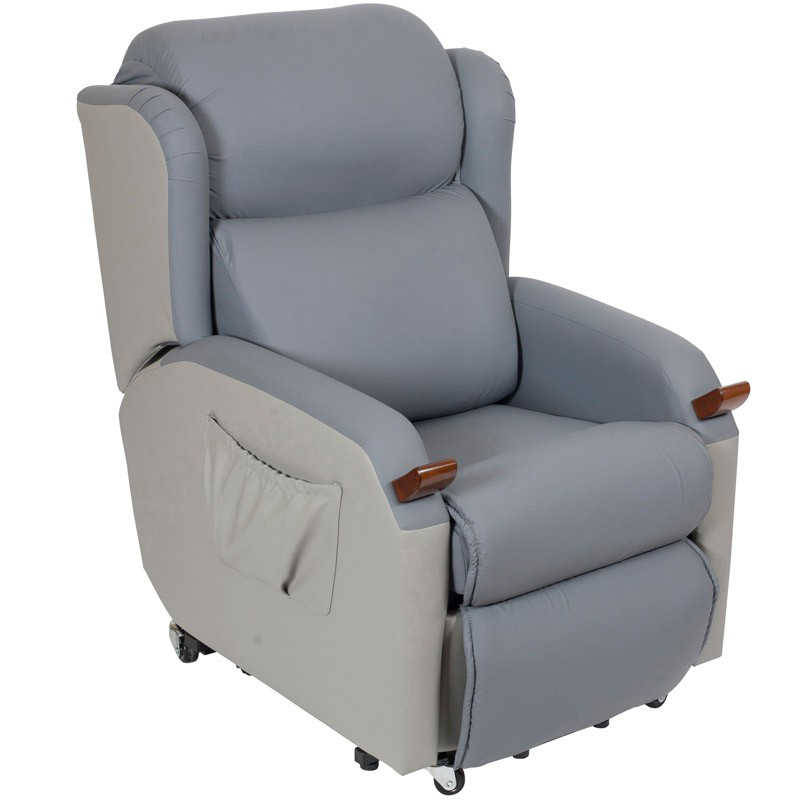 Air Comfort Compact Lift Chair, Medium
The Air Comfort Compact Lift Chairs are the ultimate option in pressure care management. Utilising the unique Air Comfort Seating System, these lift chairs are designed for patients who require assistance getting in and out of their chairs, paired with maximum pressure relief. The Air Comfort Compact Lift Chairs are available in small, medium or large, in either single or dual motor. It uses a combination of special soft foam, a firm foam as well as air cushion support to provide pressure relief for long-term seating.
$2,770.80 – $3,027.90
Shipping
Flat Rate Shipping
$20.00 = orders under $100.00
FREE shipping = orders over $100.00
(These rates apply to online orders only)
Provided your items are in-stock and payment has been received, we will dispatch your order from our warehouse within 1-2 business days. Shipping within Australia will take approximately 2-7 working days depending on what state and/or territory you live in. If an item is out of stock, we will back order it for you.
Once your order is shipped you will receive an email confirmation of your shipping details which will include a tracking number. We will dispatch your items by Australian Post E-parcel or courier by our discretion, depending on the article being shipped.
Please Note: International shipping is not available

Printer Friendly
From our Customers
"Staff were very helpful
and prices are fantastic."
- Matt Beamish